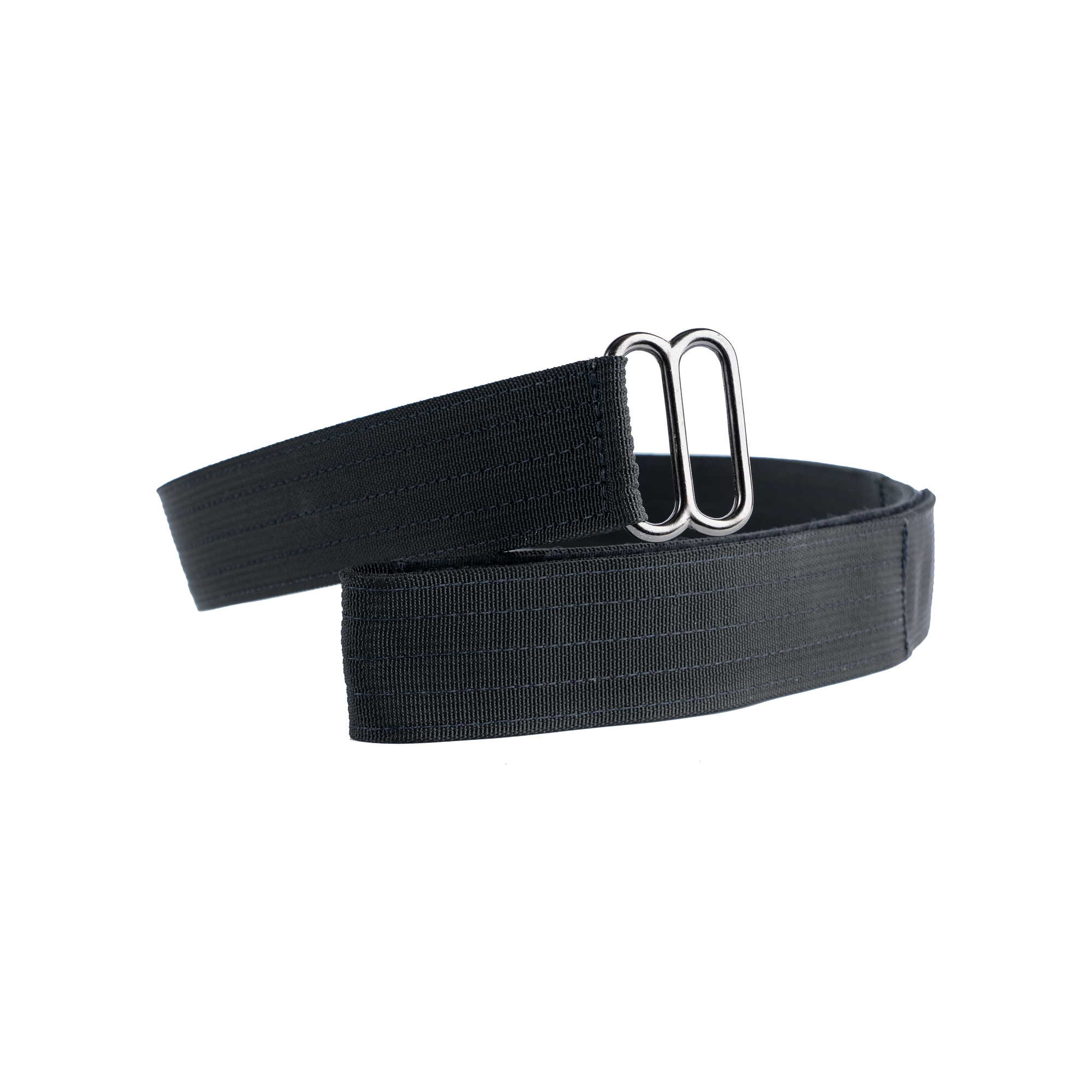 For most concealed carriers just order the belt that is one size bigger than your pant size. Wear size 38 pants? Order a size 40 belt.
But if you want to be sure, here are more detailed sizing instructions:
Measure your true pant size by threading tailor's tape through your belt loops WITH YOUR HOLSTER AND ANY OTHER ACCESSORIES MOUNTED ON YOUR PANTS! This may require assistance. Take the closest size to the measurement in INCHES. Make sure you thread the tape through holster mounting loops as well. Generally, this will be the next belt size up from your pant size.
Example: EDC Belt© Co LLC Co-Founder Bryan's true waist size is 35 ¼. Bryan wears 36 waist pants. With his Beretta Elite LTT in an AIWB Holster and JM Custom Kydex OWB mag pouch mounted, his Measurement is 37 ¾. Bryan buys a size 38 Belt.
Note: You CANNOT tighten the belt below its nominal size. But, you CAN loosen the belt by 3″ (more if you don't' need all the velcro to make contact). Belt can be loosened up to 3″ but CANNOT bet tightening below its nominal size. So you are on the edge, order a size smaller.
Free Exchange Policy
Worried you might order the wrong size? Don't be. If your belt arrives and you discover you need a different size we will pay for the shipping for the exchange.